So we had the chance to go to the beach on May 9th - 10th it was a BLAST! we camped out on the beach with a few friends. It was a beautiful night so we went for a swim and then hung out at the tent.. With in the 1st hour Curtis (curt) cut his foot on some unknown object. We didn't have any proper bandages so he got orange duck tape!




We then had a little dinner and took a walk to the Pier.
you had to pay to go on it

so we all just headed back..
Hanging out and talking was getting a little boring for me so as always.. I talked everyone into playing Truth or dare .. It was super fun! we ended up doing some funny/ crazy stuff..
Then one by one the peeps went to bed.. I of course wasn't bored yet so we played cards in Mike and Curtis's tent! Until around 3:30 am ( maybe later) and then they were all falling asleep so Sara and I took off and went back to the girls tent.
In the morning Kristen gets up and enjoys a peaceful reading on the beach! :-)
Then we all just hung around and talked as we ate breakfast..
We had some Dough nuts for breakfast, The EVIL Seagulls decided to attack us and out food. they took a 3 doughnuts out of Sara's hand.. poor girl...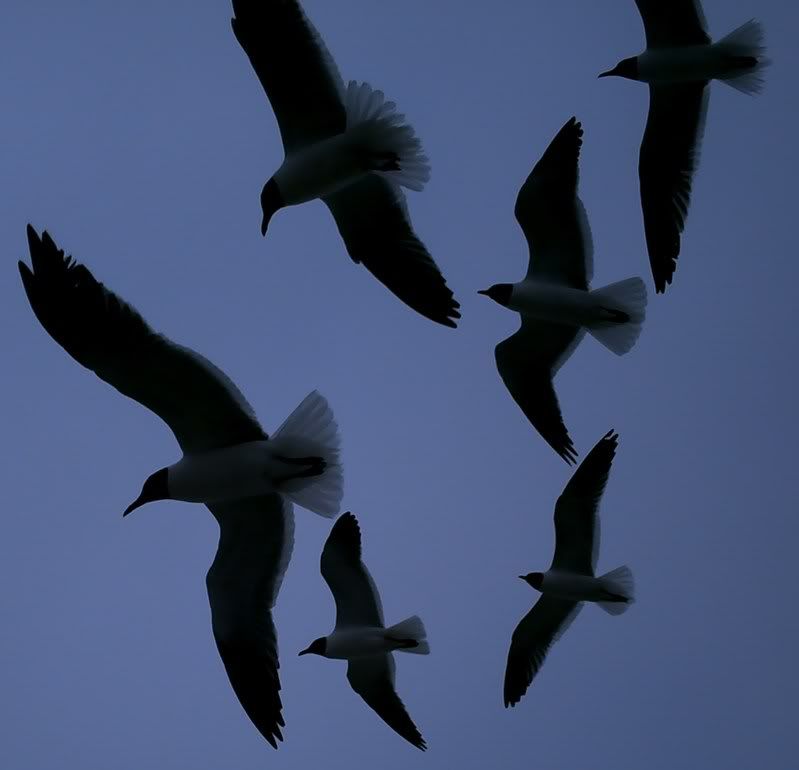 Kris and I went to go swim again while Landon tried to crack open the coconut that he found on the beach.
When he opened it it was rotten and smelt terrible..
then it was time to clean up! And go home!!!!!!!! SAD!!!!!!!!!!!
there was time for a group pic!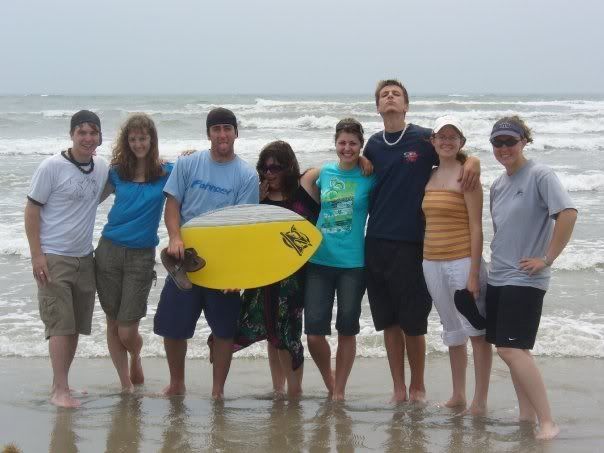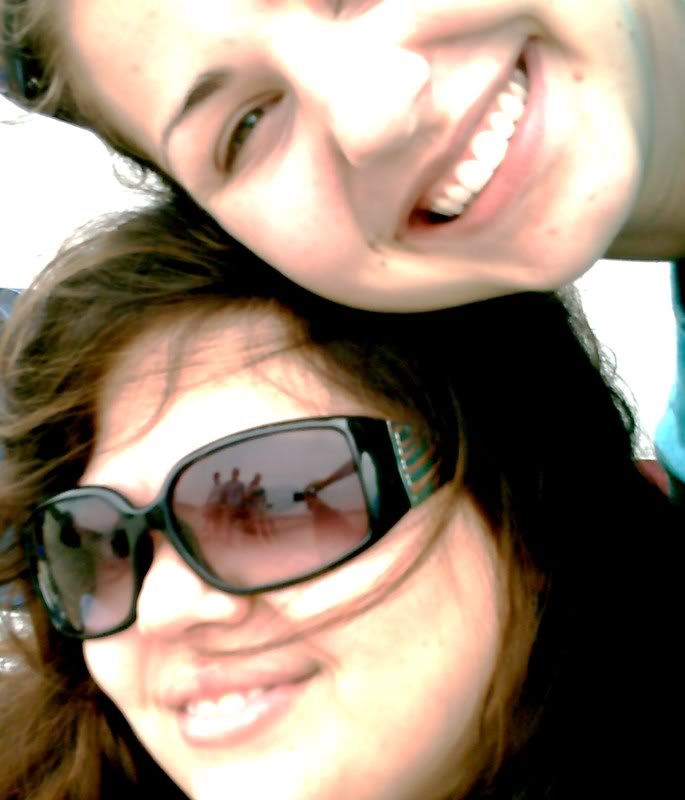 On the way out of town we all stopped at DQ to get some lunch to eat!! YUUMMIE!!
And that was my trip to the beach!! If was way fun.. maybe even more fun than the trip before! I think I will be making thins a yearly thing if not more often!!
xo
juls